Perfect X-rays
& satisfied pet owners



Veterinary X-ray machines




Don't buy it unseen!
Perfect X-rays & satisfied dogs, cats, pets and their owners



Digital veterinary X-ray machines - Don't buy it unseen!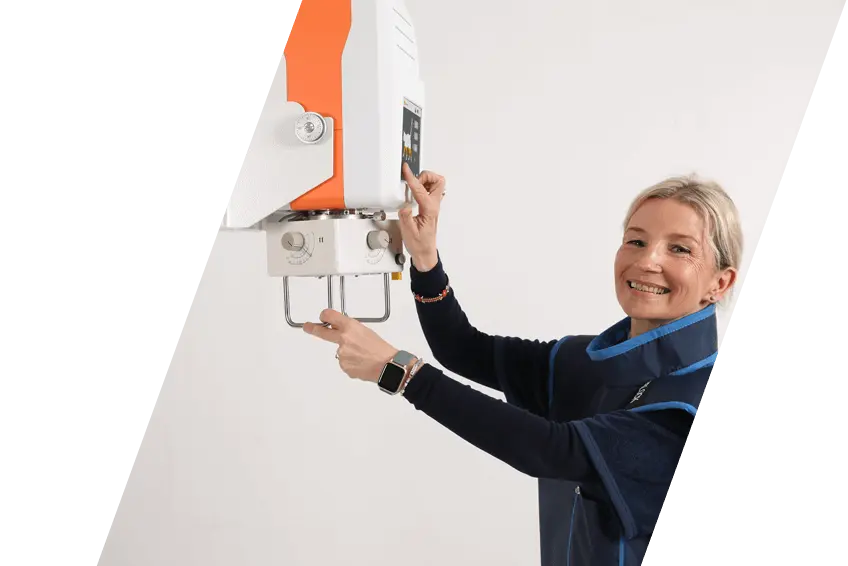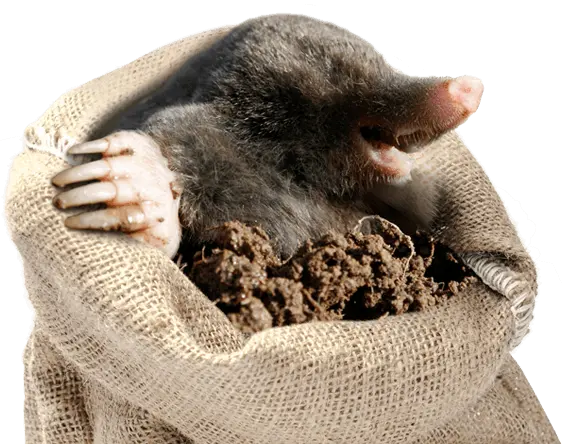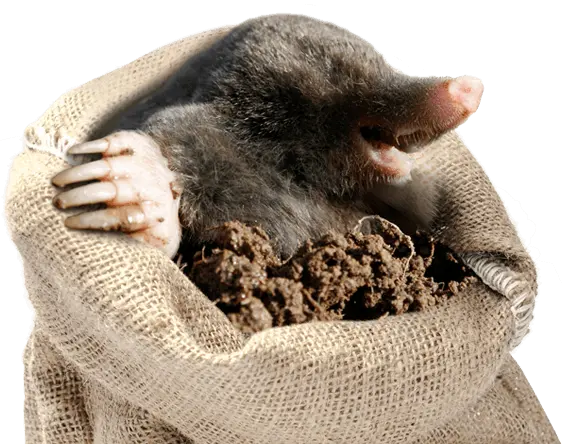 Digital veterinary X-ray machines & X-ray software for cats, dogs and other pets in your small animal practices
... fast and uncomplicated treatment of your patients.
With veterinary X-ray machines by OR Technology, you can produce
perfect X-ray images quickly and easily
with
reduced radiation exposure
. The handling is intuitive and with the integrated X-ray helper for the correct setting technique, every X-ray assistant can achieve the best results.
The quickly amortising digital X-ray technology is durable and requires little maintenance. For
prices and costs of our veterinary equipment
contact our Team below
.  If something does go wrong,
you can rely on our extensive support
, even after office hours.
The new developments of our veterinary X-ray systems -
completely "Made in Germany"
- are the result of a close cooperation between veterinarians and university institutions. Many of your wishes, such as absolutely noiseless brakes, completely flat table tops, the collimator light that
automatically
lights up when the table is approached, and many more, could thus be implemented.
The X-ray software (vet)
included in all systems for image acquisition, reporting and archiving was also developed by OR Technology and has already proven itself several thousand times worldwide.
A connection to your practice management system
is of course guaranteed.
Even after the successful installation of the veterinary system or the purchase of an X-ray unit, you will not be left alone. In a comprehensive training course, you will be shown how to use the system and the software will be explained to you in detail. Should any questions arise during your daily routine, please do not hesitate to call our support. You will be amazed by the fantastic quality of the X-ray images. That's a promise!
* Software module with specification of the correct setting values as well as reference images for proper positioning of the animal patients.
Veterinary X-ray machines & digital solutions, performance & service
Amadeo V mini II
Veterinary X-ray system with swivelling monitor
Space-saving veterinary X-ray machine for dogs, cats, even moles or other small animals with a 4 way floating table top
Our veterinary X-ray unit is a proprietary development "Made in Germany" for standard socket operation
Incl. vet software, absolutely noiseless brakes, automatic collimator light and high-resolution flat panel
Amadeo V nano II
Complete X-ray system for beginners
Specially designed for the needs of veterinary medicine, can be operated with standard power socket
Completely flat vet X-ray table without upstands with a 4 way floating table top
Incl. X-ray software with X-ray assistant, absolutely noiseless brakes and high-resolution flat panel
Amadeo D-AX Vet
Professional dental system for pets
Professional dental X-ray for wall and ceiling mounting as well as mobile usage
Consistently high performance and reliability - sharp, high-contrast images with clearly defined contours
Optimised for digital X-ray units with up to 52% less radiation dose and programmable timer
Medici DR System [stationary]
Digital DX retrofit kit for your radiography unit
Retrofit set (X-ray software + X-ray detector) for the digitisation of existing X-ray systems incl. AED.
Very good image quality due to automatic image processing by the X-ray software - hardly any post-processing necessary
Release delay (pressing the release button until exposure to X-ray radiation) of up to 500 ms is prevented
Medici DR Dental System
CMOS dental detector for small animal veterinarians
Modern CMOS sensor - specially developed for general X-ray diagnostics in the veterinary field
High image quality & simple utilisation with DX dental detectors for your veterinary practice
Suitable for all intraoral dental X-ray requirements as well as for taking high-resolution images of paws
Leonardo DR mini III
The gold standard for veterinarians
21.5" (54.6 cm) Full HD touchscreen monitor for large X-ray images and convenient reporting
Case weight only 9.5 kg and extremely long battery life with up to 500 shots without recharging
Razor-sharp X-ray images thanks to proven image processing, virtually indestructible 25 x 33 cm detector (flexible carrier material)
Leonardo DR mini II
Lightweight X-ray hard case
Portable DR X-ray system for pet practices and mobile usage – cordless and battery-powered
One of the lightest X-ray cases worldwide incl. X-ray software, notebook, X-ray detector and accessories
LEDs clearly visible from several metres for status check of the system as well as signal tone in case of status change
Leonardo DR nano
Super lightweight, portable X-ray system in a backpack
Specially designed for outdoor and confined spaces - incl. laptop, X-ray software, X-ray detector and accessories
Quickly operational and interuption-free X-ray for an optimal workflow incl. documentation
Fantastic image quality integrated X-ray assistant informs about the correct setting technique
dicom

PACS
®
vet
Digital veterinary image management solution
Instrument for daily diagnostics: acquisition, reporting, transfer and archiving of image material
All X-ray images and documents (healing processes, findings) are stored in digital patient files
Sophisticated archive and backup solution as well as easy integration into your practice management system
ORCA
®
DICOM Cloud for medical images and documents
Platform for storing, viewing and sharing medical images and documents in an easy way.
Archiving of images in the cloud directly from modalities (X-ray, MRI, CT,) from PACS or as backup
Platform for communication (share) with external partners or transfer of images and documents to customers
Divario CR System
Very fast CR desktop unit for X-ray cassettes
Digital X-ray with cassettes for standard X-ray examinations in veterinary medicine, also mobile
Space-saving imaging plate system - also for shelf space (footprint 0.30 m²) - for high-resolution images
Tm version for special images of small objects with extra high resolution (up to 50 m) for cat or dog paws etc.
Divario CR-F Dental Premium
Digital dental system with professional software
Fast and cost-effective CR-F dental X-ray system delivers high-quality digital dental X-rays
Unit is compact, affordable and supports overall productivity in veterinary practice
Automatic feed tray for "push and go" functionality + Reusable bite wing and intraoral imaging plates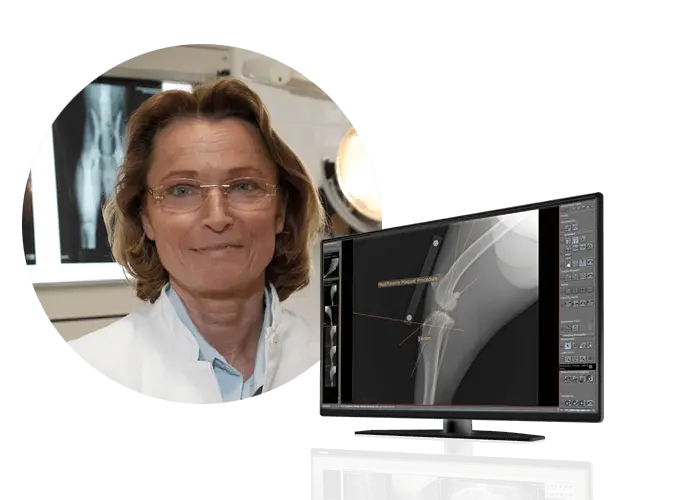 Prof. Dr. med. vet. Andrea Meyer-Lindenberg
University of Munich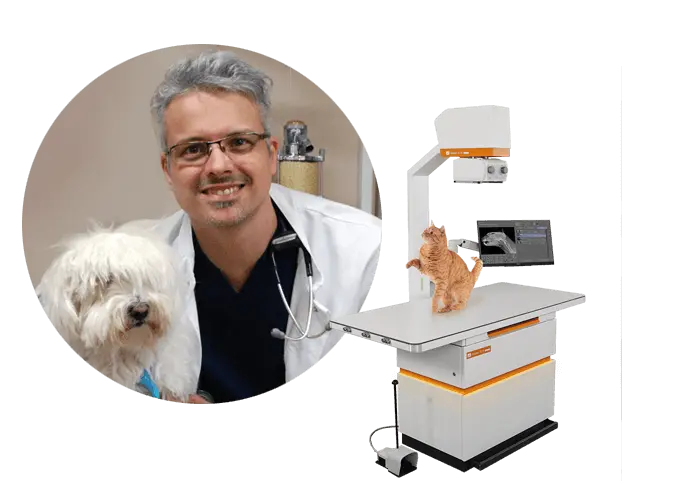 Mag. med. vet. Manuel Kammermaier
Veterinarian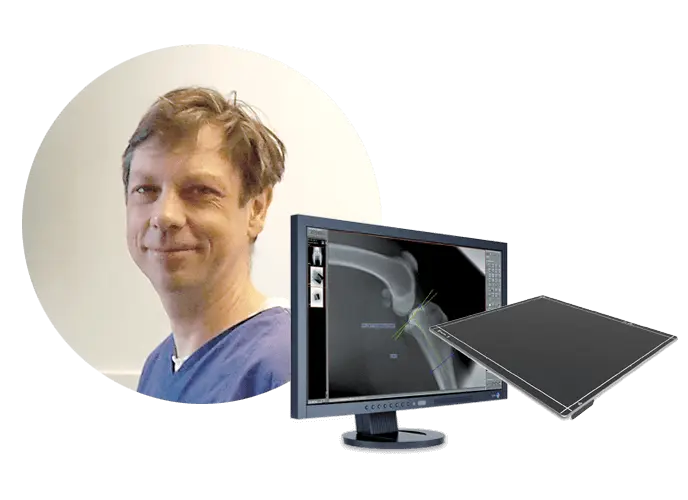 Dr. med. vet. Tido Winkler, Rostock
Veterinary joint practice Richter and Winkler
Contact request
Let's talk about:

Your ideas and projects, goals and of course about the prices and payment conditions of our veterinary equipment

We will get back to you within 24 hours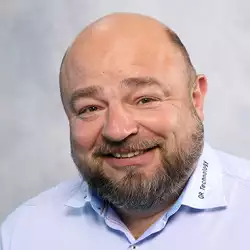 Jan Oekler
Supplier of veterinary X-ray equipment, imaging software and service for more than 30 years
OR Technology GmbH has been developing sophisticated and individually tailored X-ray solutions and X-ray software for medicine and industry for the international market since 1991.

All development processes take place in our company in Germany. A close dialogue with physicians, universities and engineers is an important part of our company's innovative activities. Close dialogue with physicians, universities and engineers is an important part of our company's innovative activities.

We successfully installed several thousand X-ray and image processing systems in Germany and abroad. Satisfied customers in over 120 countries use the digital image management solutions developed by the Rostock specialists (as of February 2022).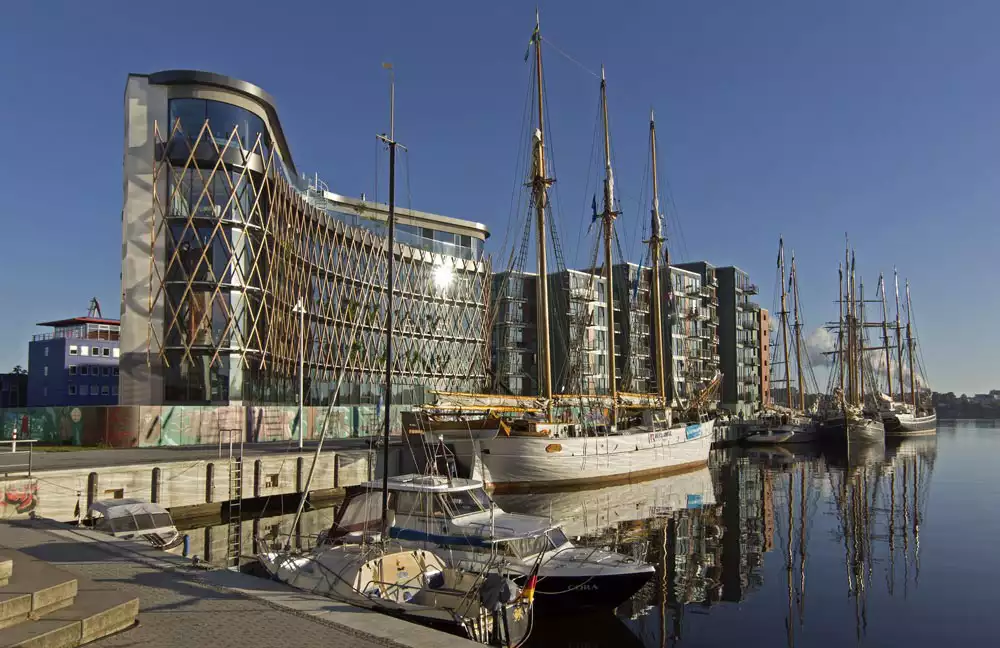 Frequently asked questions
How to guarantee a low-interference workflow? What to do in case of failure of X-ray system or software?
Our X-ray systems are designed to not require any regular maintenance (in particular). If you do face a problem, you can contact us at any time. OR Technology has its own support centre
[+49 381 36 600 800]
with over 20 employees. You will receive help via remote service, maintenance problems with the software can be solved almost instantly. Our technicians in the field will take care of it soonest if something needs to be repaired or replaced on site.
Where to access my X-ray images?
Which software components are included in the X-ray systems offered?
What data backup options does the software offer?
Can I also share the X-ray images (securely) with colleagues or send them to pet owners while on the move?
What services does the maintenance contract cover? Why do I need a maintenance contract?
How does the exchange service work in the event of damage?