Professionalism and innovation
for more than 30 years:



Durable X-ray machines,




best support & fast amortisation
Professionalism and innovation for more than 30 years:



Durable, digital X-ray machines, best support & fast amortisation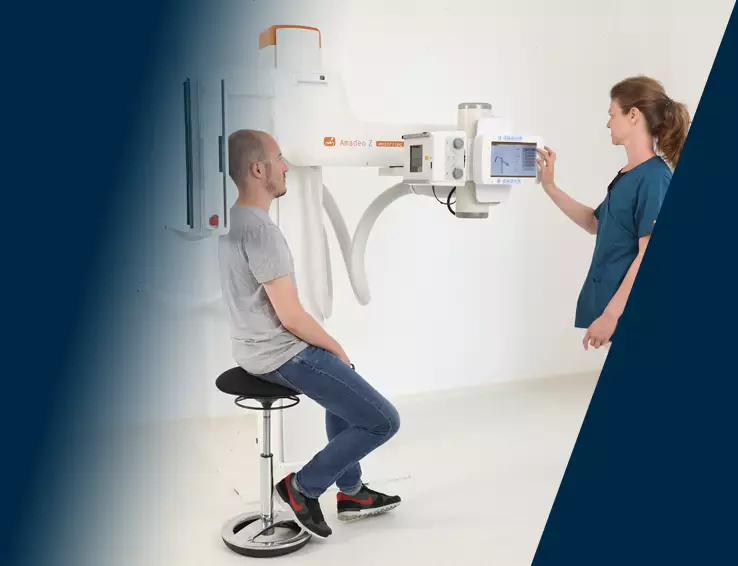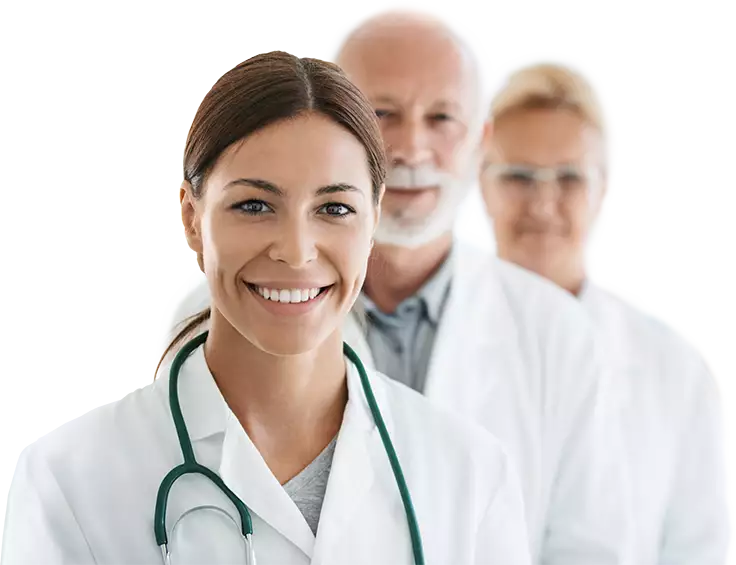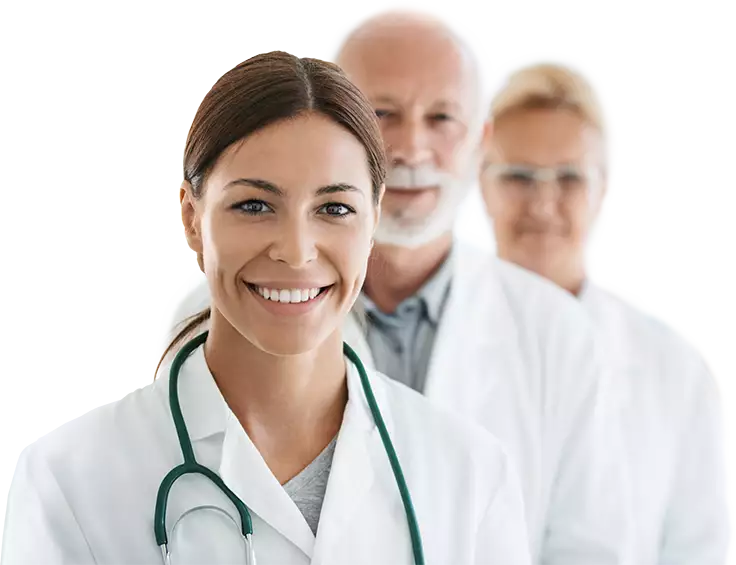 Our digital X-ray machines and advanced software solutions for radiologists, radiological practices and hospitals.
The radiography systems from OR Technology guarantee you well thought-out workflows and high-quality images. They assure you thoughtful workflows and diagnostic reliability as well as high staff and patient satisfaction.
OR Technology has been able with competence, reliability and innovative products in the field of X-ray and imaging to convince many thousands of users worldwide over the past decades. Advanced digital X-ray systems, radiological equipment and radiology software, coupled with top-notch professional services from Germany, provide a solid foundation for your future-proof investment.
Software and product development are done in-house at OR Technology, because current developments show that we have to think in manageable cycles. Your benefit is an independent supplier who provides you with everything from a single source, ensures service and support for the entire life of the X-ray systems and guarantees manageable delivery times.
The digital X-ray machines and X-ray systems from OR Technology guarantee trouble-free processes, are longlasting and low-maintenance. Handling is extremely intuitive and with the X-ray helper* integrated into the software, even inexperienced personnel can achieve the best results. Should a problem occur, you can rely on our extensive support, even after hours.

A connection to your HIS or RIS is of course guaranteed.
* Software module with presetting of the correct setting values as well as reference images and videos for a perfect positioning of your patients
Digital X-ray machines & solutions, performance & service
Amadeo S motorised
Space-saving, digital u-arm X-ray system
Digital X-ray system with collision sensors incl. diagnostic and acquisition software, specially designed for small rooms
Bucky tray and tube rotatable - 60 preset positions for stand height, alignment and SID for each type of examination
Easy manual positioning for radiographs on sitting, standing and lying patients
Amadeo Z motorised
Fully motorised, compact swing-arm X-ray system
Medical X-ray machine for low ceiling heights starting at 2.40 m, five electric motors allow effortless and precise positioning of the stand
Incl. acquisition software - important settings and control operations of the X-ray unit are carried out via 10" touch screen console
Asynchronous shifting of bucky tray and tube as well as straight alignment of bucky or swivel arm through automatic 0° positioning
Amadeo M-DR mini
Mobile X-ray machine - the lightweight, digital all-in-one solution
One of the lightest, wireless, mobile digital X-ray machine worldwide for mobile and stationary use (e.g. examination at patient's bedside)
Lightweight construction 'Made in Germany' - uninterrupted operation after a short power failure or change of location
Incl. worldwide approved acquisition and diagnostic software with practical X-ray assistant
Amadeo P
Portable high-frequency X-ray machines
(large selection)
Universal medical X-ray units in mini format with a successful compromise between low weight and high performance
Modern high-frequency technology using a standard power connection (220V/ 110V)
Latest battery technology, reduced radiation exposure and reduction of harmful beta radiation
Amadeo R motorised
Motorised X-ray system with bucky and grid wall stand
Compact design: Digital X-ray machine with small footprint without limiting functionality
Intuitive 10" touch screen display for simplified system operation, easy positioning in all directions
Automated stand positioning, motorised adjustment of film-focus distance and APR
Amadeo T System
Digital X-ray machine for thorax radiographs
Digital X-ray machine for small rooms - fully operational even in confined spaces, incl. acquisition software
For perfect lung and other X-ray images on standing and sitting patients
Convenient operation due to functional design - X-ray tube and bucky tray can be lowered to the floor
Cost factor digital radiography
Take action now to embrace the latest advancements in medical technology!
Are you considering an investment in a X-ray machine for your clinic, hospital, or practice? Get in touch with us to explore a range of financing options, including leasing or hire purchase, tailored to your needs.
But what if you're not quite ready for a new X-ray unit or a complete X-ray system overhaul? No worries!
Make a seamless transition to digital technology! Our cutting-edge digital solution seamlessly integrates with your current X-ray machine, simply adding an X-ray detector (DR) or a CR read-out device along with a diagnostic monitor. You get to leverage your existing X-ray equipment while enjoying the outstanding quality of digital X-ray images for the future.
Amadeo C System
Ceiling mounted X-ray machine with auto positioning
Ceiling-mounted DR X-ray machine, height-adjustable motorised positioning table and grid wall stand
Professional acquisition software impresses with an intuitive, modern graphical user interface and image quality
X-ray with auto-tracking and APR positioning: effortless movement of the ceiling tube into pre-programmable position
Medici DR System [stationary]
Digital DR retrofit set for your X-ray system
Retrofit set (X-ray software + X-ray detector) for digitisation of existing, analog X-ray machines incl. AED
Very good image quality due to automatic image processing of the X-ray software - hardly any post-processing necessary
Trigger delay (pressing the trigger until exposure of the X-ray radiation) of up to 500 ms is prevented
Medici DR System [mobile]
Upgrade of existing mobile X-ray machines
Cost-effective alternative to purchasing an X-ray machine: DR retrofits for almost any existing mobile X-ray system.
Extensive selection of X-ray detectors of different sizes and manufacturers: X-ray images of the highest quality
Easy-to-use acquisition software via laptop, touchbook, tablet or ultrabook adapts to the workflow
Divario CR System
Very fast CR desktop unit for X-ray cassettes
Reading unit for digital X-ray with cassettes for standard examinations, max. 73 cassettes per hour
Space-saving imaging plate system - also for shelves and racks (footprint 0.30 m²) - for high-resolution images
Incl. professional acquisition software for X-ray images - system provides constant, high-resolution image quality
dicomPACS®
Digital image management solution
Instrument for daily diagnostics: acquisition, reporting, transfer and archiving of image material
All medical X-ray images and documents (healing processes, findings) are stored in digital patient files
Sophisticated archive and backup solution as well as easy integration into your practice management system
ORCA®
DICOM Cloud for medical images and documents
Platform for secure storage, viewing and sharing of medical images and documents.
Archiving of medical images in the cloud directly from modalities (X-ray, MRI, CT,) from PACS or as a backup
Platform for communication (share) with external partners or transfer of images and documents to customers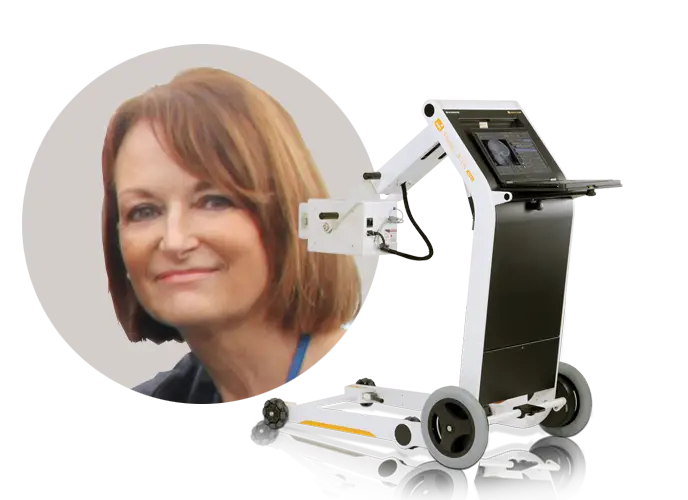 Mary Jones
Executive Director Mobile Medical Diagnostics Dublin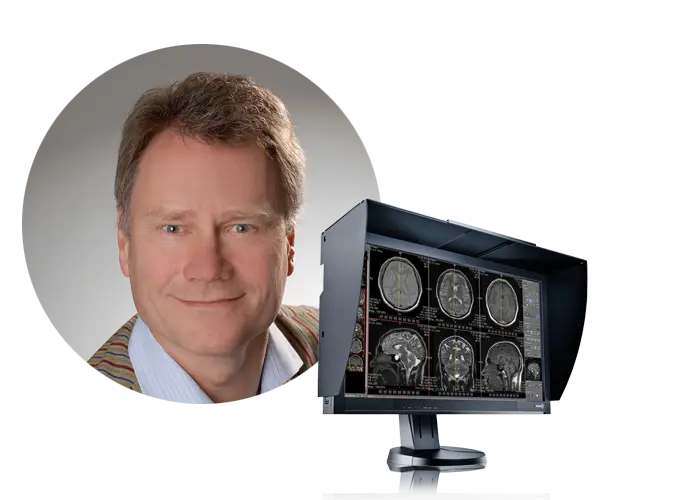 Dr. med. Andreas Bollkämper
Radiological-Institute Schloßgarten Practice for Radiology, Neuroradiology and Nuclear Medicine, Hamburg-Wandsbek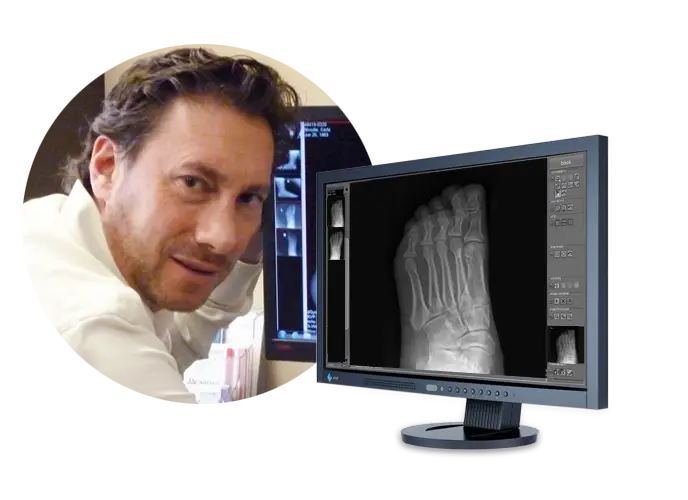 Dr. Ziv Feldman
Feldman Foot and Ankle Specialists Clinic in Calgary
Contact request
Let's talk about:


Your ideas and projects, goals & current challenges

We will get back to you within 24 hours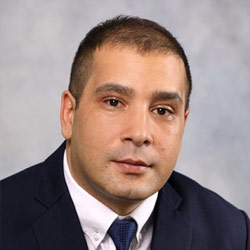 Enis Labiadh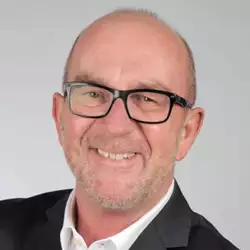 Klaus Rath
Supplier of X-ray equipment & radiology software for more than 30 years
OR Technology has been developing sophisticated and individual tailored X-ray solutions and X-ray software for medicine and industry for the international market since 1991.

All development processes take place in our company in Germany. A close dialogue with physicians, universities and engineers is an important part of our company's innovative activities.

We successfully installed several thousand X-ray and image processing systems in Germany and abroad. Satisfied customers in over 120 countries use the digital image management solutions developed by the Rostock specialists (as of February 2022).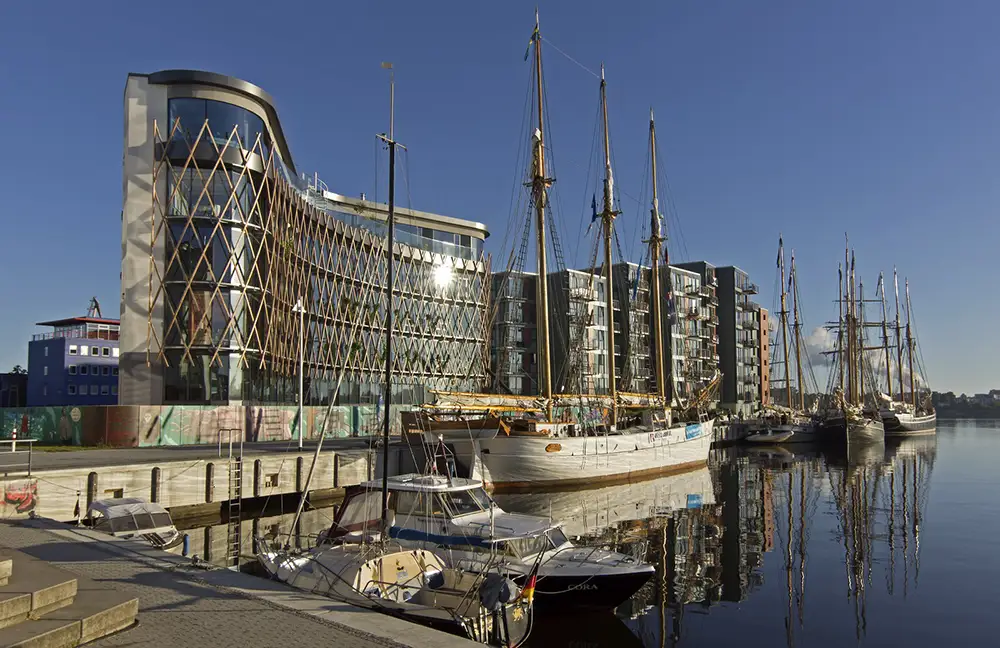 Frequently asked questions
How are trouble-free workflows guaranteed? Which scenario applies if the X-ray machine or the software fails?
Our digital X-ray systems are designed to not require any regular maintenance. If you do have a problem, you can contact us at any time. OR Technology has its own support centre
[+49 381 36 600 800]
with over 20 employees. Here you will receive help asap. Usually, software problems can be solved quickly via remote maintenance. Our field technicians will make an appointment with you asap if something needs to be repaired or replaced on site.
Which software components are included in the X-ray systems?
What services does the maintenance contract cover? Why do I need a maintenance contract?
What data backup options does the software offer?
How do I give the digital radiographs to the patients?
How does the exchange service work in the event of damage?