Simple operation
and fast amortisation



Digital X-ray machines




Space-saving systems at fair prices
Simple operation
and fast amortisation



Digital X-ray machines - Space-saving systems at fair prices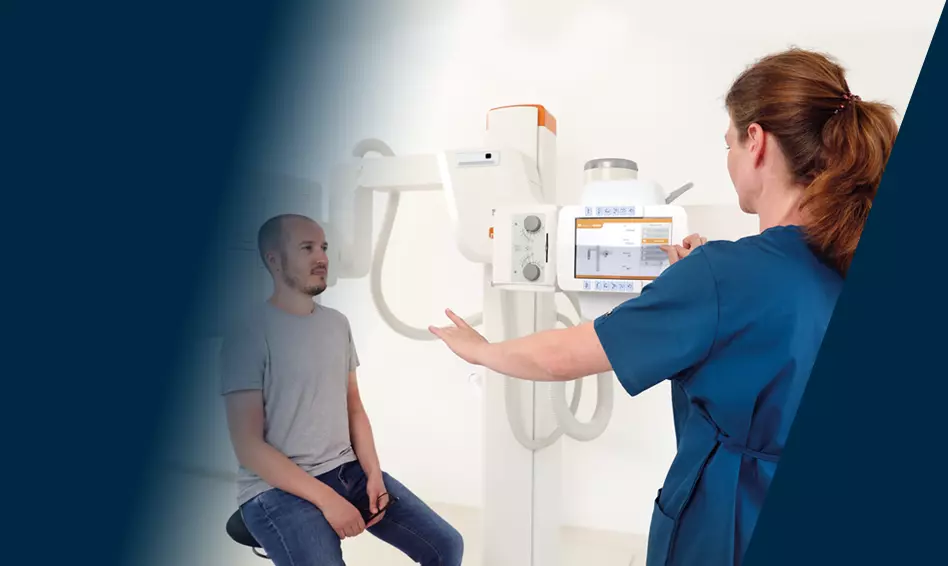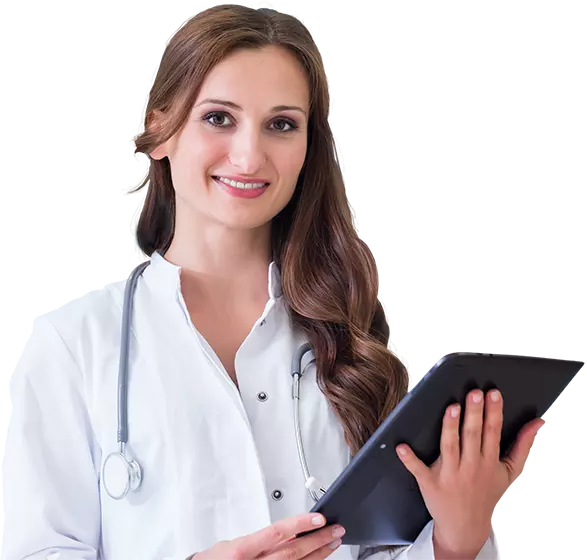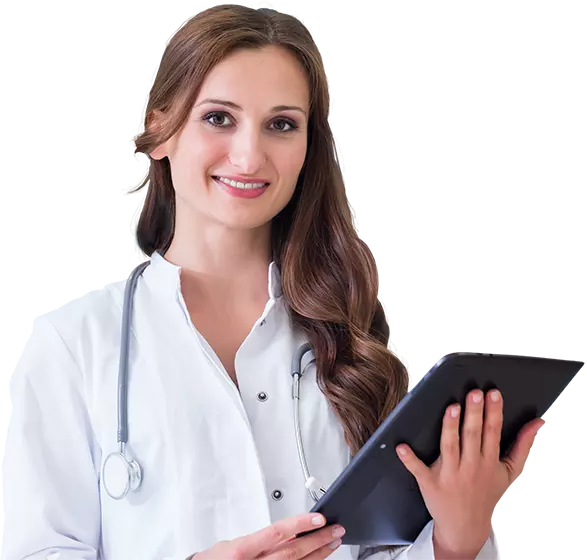 Digital X-ray machines & radiology software for orthopaedics, surgery, pneumology etc.

Your MTRAs will be delighted with the ease of use of our digital X-ray equipment and sonography systems.
More than 30 years of experience and a lot of heart and soul go into the development of our very space-saving X-ray units and systems, which have been specially designed for doctors's practices. With the digital X-ray machines and systems by OR Technology, you can produce perfect X-ray images quickly and reliably. The handling is extremely intuitive. With the X-ray assistant* integrated into the software, even inexperienced staff can achieve the best results. The optimised workflow reduces waiting times for your patients. In addition, our digital X-ray machines reduce radiation exposure for your patients.
The digital X-ray technology from OR Technology is durable and low-maintenance. Should something go wrong, you can rely on our extensive support, even after hours.
The X-ray software included in all systems for image acquisition, reporting and archiving was also developed by OR Technology and has already proven itself several thousand times worldwide. A connection to your practice management system is of course guaranteed.
Even after the successful installation of the X-ray system, you will of course continue to be well looked after by us. In a comprehensive one-day on-site training, you and the practice team will be shown how to use the system and the software will be explained in detail. If you have any questions in your daily practice, please do not hesitate to call our support.
* Software module with presetting of the correct setting values as well as reference images and videos for a perfect positioning of your patients
Products & Solutions, Performance & Service
Digital X-ray system with collision sensors incl. diagnostic and acquisition software, specially designed for small rooms
Bucky tray and tube rotatable - 60 preset positions for stand height, alignment and SID for each type of examination
Easy manual positioning for radiographs on sitting, standing and lying patients
Digital X-ray system for low ceiling heights starting at 2.40 m, five electric motors allow effortless and precise positioning of the stand
Incl. acquisition software - important settings and control operations of the X-ray unit are carried out via 10" touch screen console
Asynchronous shifting of bucky tray and tube as well as straight alignment of bucky or swivel arm through automatic 0° positioning
Compact design: Digital X-ray machine with small footprint without limiting functionality
Intuitive 10" touch screen display for simplified system operation, easy positioning in all directions
Automated stand positioning, motorised adjustment of film-focus distance and APR
Digital X-ray machine for small rooms - fully operational even in confined spaces, incl. acquisition software
For perfect lung and other X-ray images on standing and sitting patients
Convenient operation due to functional design - X-ray tube and bucky tray can be lowered to the floor
Cost factor digital radiography
How much can digital X-rays cost?
Investments in state-of-the-art X-ray technology often pay off faster than expected. With digital radiography, even measurable additional income is possible.
You are thinking about buying a new DR X-ray machine. But you are afraid of the upcoming costs? Contact us to discuss different financing models such as leasing or hire purchase.
You do not yet want to buy a new X-ray machine - no problem!
Simply upgrade digitally! A digital X-ray system is based on your existing conventional X-ray system, which is only supplemented by an X-ray detector (DR) or a CR read-out device and a diagnostic monitor. You continue to use your existing X-ray equipment and benefit from the excellent quality of digital X-ray images in the future.
Ceiling-mounted DR X-ray machine, height-adjustable motorised positioning table and grid wall stand
Professional acquisition software impresses with an intuitive, modern graphical user interface and image quality
X-ray with auto-tracking and APR positioning: effortless movement of the ceiling tube into pre-programmable position
Retrofit set (X-ray software + X-ray detector) for digitisation of existing, analog X-ray machines incl. AED
Very good image quality due to automatic image processing of the X-ray software - hardly any post-processing necessary
Trigger delay (pressing the trigger until exposure of the X-ray radiation) of up to 500 ms is prevented
Reading unit for digital X-ray with cassettes for standard examinations, max. 73 cassettes per hour
Space-saving imaging plate system - also for shelves and racks (footprint 0.30 m²) - for high-resolution images
Incl. professional acquisition software for X-ray images - system provides constant, high-resolution image quality
Instrument for daily diagnostics: acquisition, reporting, transfer and archiving of image material
All medical X-ray images and documents (healing processes, findings) are stored in digital patient files
Sophisticated archive and backup solution as well as easy integration into your practice management system
Platform for secure storage, viewing and sharing of medical images and documents.
Archiving of medical images in the cloud directly from modalities (X-ray, MRI, CT,) from PACS or as a backup
Platform for communication (share) with external partners or transfer of images and documents to customers
Dr. Torsten Jäschke
Orthopaedic practice, Doberan/Rostock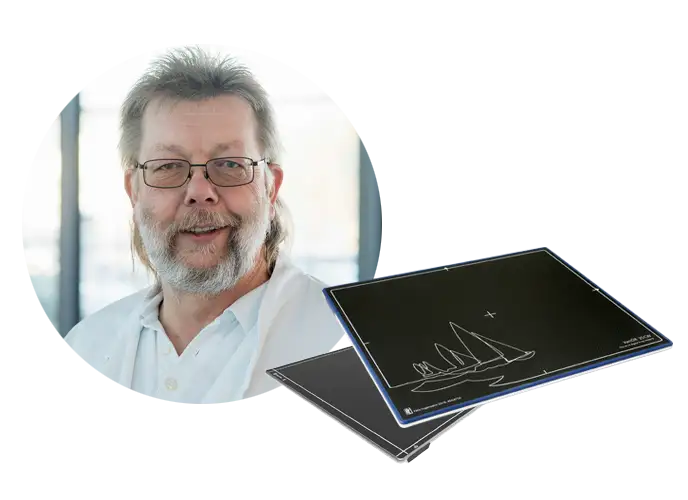 Bernhard Hering
Clinic for Diagnostic and Interventional Radiology, Fulda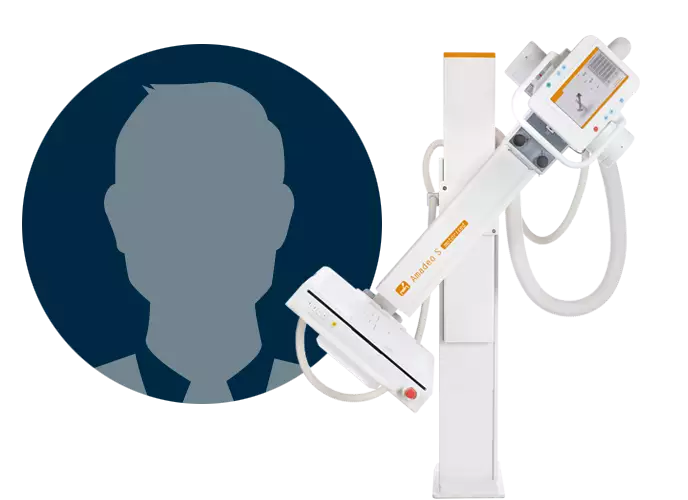 Dr. med. Andreas Dembek
Surgical practice, Gladbeck
Contact request
Let's talk about:


Your ideas and projects, goals & current challenges

We will get back to you within 24 hours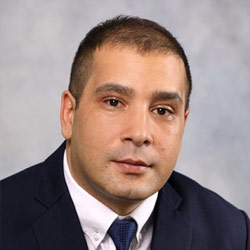 Enis Labiadh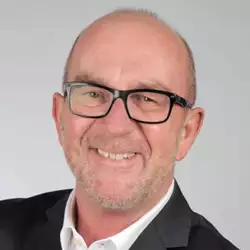 Klaus Rath
Supplier of X-ray equipment & radiology software for more than 30 years
OR Technology has been developing sophisticated and individual tailored X-ray solutions and X-ray software for medicine and industry for the international market since 1991.

All development processes take place in our company in Germany. A close dialogue with physicians, universities and engineers is an important part of our company's innovative activities.

We successfully installed several thousand X-ray and image processing systems in Germany and abroad. Satisfied customers in over 120 countries use the digital image management solutions developed by the Rostock specialists (as of February 2022).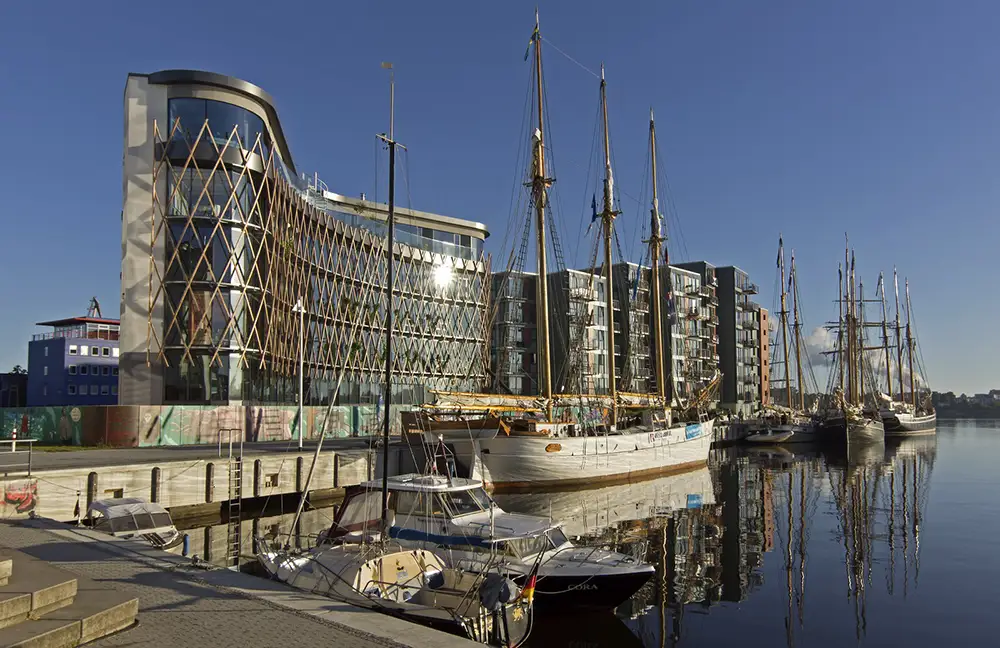 Frequently asked questions
How are trouble-free workflows guaranteed? Which scenario applies if the X-ray machine or the software fails?
Our X-ray systems are designed so that they do not require any regular maintenance. If you do have a problem, you can contact us at any time. OR Technology has its own support centre
[+49 381 36 600 800]
with over 20 employees. Here you will receive help asap. Usually, software problems can be solved quickly via remote maintenance. Our field technicians will make an appointment with you asap if something needs to be repaired or replaced on site.
Which software components are included in the X-ray systems?
What data backup options does the software offer?
How do I give the digital radiographs to my patients?
What services does the maintenance contract cover? Why do I need a maintenance contract?
How does the exchange service work in the event of damage?