Handy X-ray solutions for the authenticity inspection and
restoration of works of artworks and artefacts



Don't be fooled
Handy X-ray solutions for the authenticity inspection and restoration of works of artworks and artefacts



Don't be fooled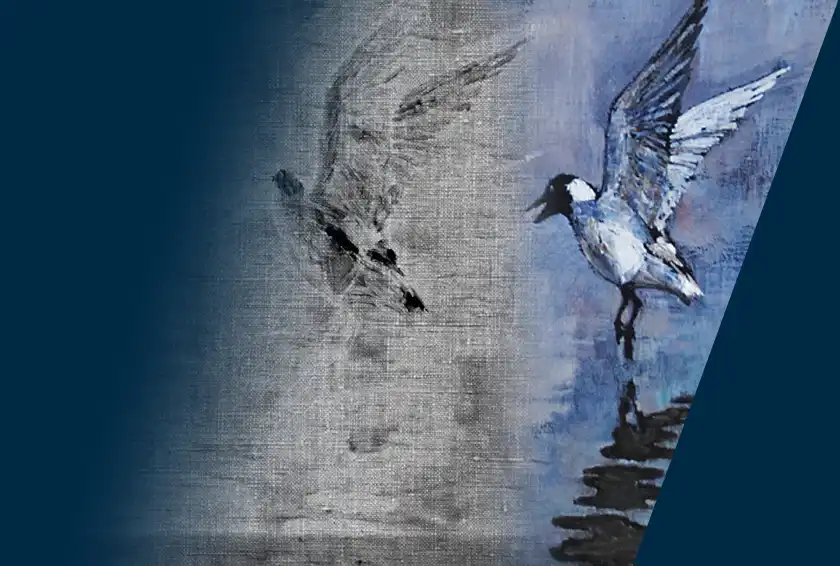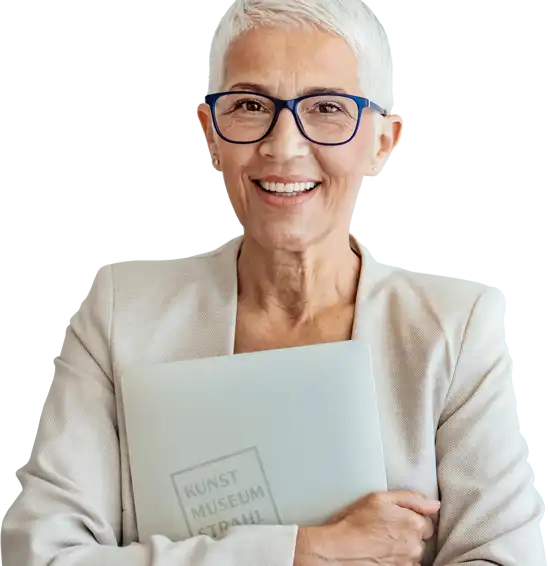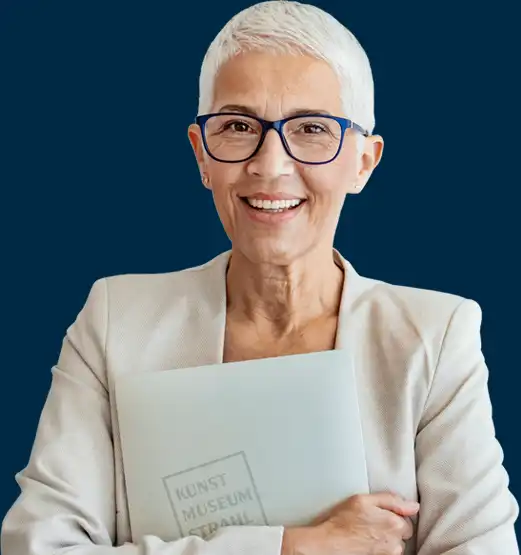 Digital radiography systems for
fascinating insights into the interior of
works of art and artefacts
For over 100 years, digital radiography has been a recognised part of comprehensive art technological examinations for restoration, purchase of works of art or for providing evidence in forgery trials.
Our portable X-ray systems, optimised for the needs of the art world, ensure ease of use and outstanding image quality, accurately reflecting the material diversity and inner complexity of an artist's work. Our lightweight, digital X-ray solutions are successfully used in several museums worldwide, have already contributed to the rediscovery of valuable paintings and provide valuable services for art historical investigations and restorers.
The durable, low-maintenance X-ray technology "Made in Germany" offers you a very good price-performance ratio. The easy-to-use X-ray software integrated in all systems was also developed by OR Technology. Powerful image processing procedures allow material- and application-specific optimisation according to your needs. In addition, the integrated reporting tool supports you in easily creating professional appraisals with various report templates and the integration of X-ray images and photos.
Let us preserve our art treasures together. We at OR Technology are happy to contribute. Ask us for an individual offer.
Products & solutions, performance & service
Amadeo P
Portable high-frequency X-ray machines
(large selection)
Universal X-ray units in mini format with a successful compromise between low weight and high performance
Modern high frequency technology using a standard power connection (220V/ 110V)
Latest battery technology, reduced radiation exposure and reduction of harmful beta radiation
Leonardo DR mini III
The gold standard among DR systems
Anti-glare 21.5" (54.6 cm) Full HD touchscreen for large X-ray images and convenient diagnostics
Case weight only 9.5 kg plus wireless X-ray detector
Long battery life: up to 500 exposures without recharging
Razor-sharp X-ray images thanks to proven image processing
Leonardo DR nano
Super-light X-ray backpack for non detructive testing.
Specially designed for outdoor and confined spaces - incl. laptop, X-ray software, X-ray detector and accessories
Quickly operational and interruption-free X-ray for an optimal workflow incl. documentation
Fantastic image quality - integrated X-ray assistant informs about the correct setting technique
Medici DR System [mobile]
Upgrade of existing mobile X-ray machines
Cost-effective alternative to purchasing an X-ray machine: DR retrofits for almost any existing mobile X-ray system.
Extensive selection of X-ray detectors of different sizes and manufacturers: X-ray images of the highest quality
Easy-to-use acquisition software via laptop, touchbook, tablet or ultrabook adapts to the workflow
dicondePACS®
Software for assessment and archiving of X-ray images
Sophisticated, high-tech image management solution for viewing and assessing X-ray images - cloud access directly from the software
Ability to edit images with various tools and filters to highlight all the subtleties down to hairline cracks
X-ray images, photos, documents and reports are stored in the digital archive and are always easily accessible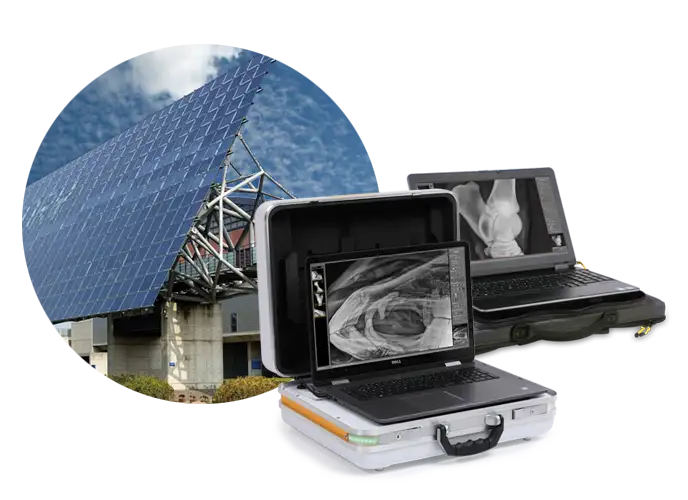 Various art and national museums and universities in Taiwan
Conservation and restoration of national art treasures with the help of Leonardo case solutions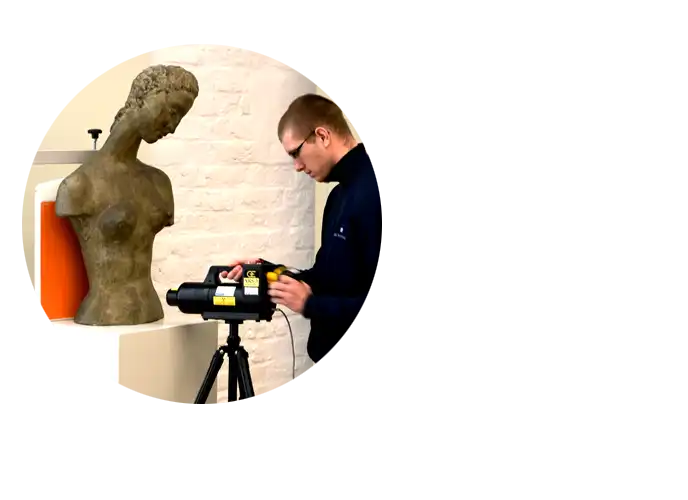 Kulturhistorisches Museum Rostock
Saving an Icon of Classical Modernism
Contact request
Let's talk about:

Your ideas and projects, goals & current challenges
We will get back to you within 24 hours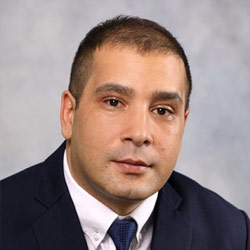 Enis Labiadh
Supplier of X-ray equipment & radiology software for more than 30 years
OR Technology has been developing sophisticated and individual tailored X-ray solutions and X-ray software for medicine and industry for the international market since 1991.
All development processes take place in our company in Germany. A close dialogue with physicians, universities and engineers is an important part of our company's innovative activities.
We successfully installed several thousand X-ray and image processing systems in Germany and abroad. Satisfied customers in over 120 countries use the digital image management solutions developed by the Rostock specialists (as of February 2022).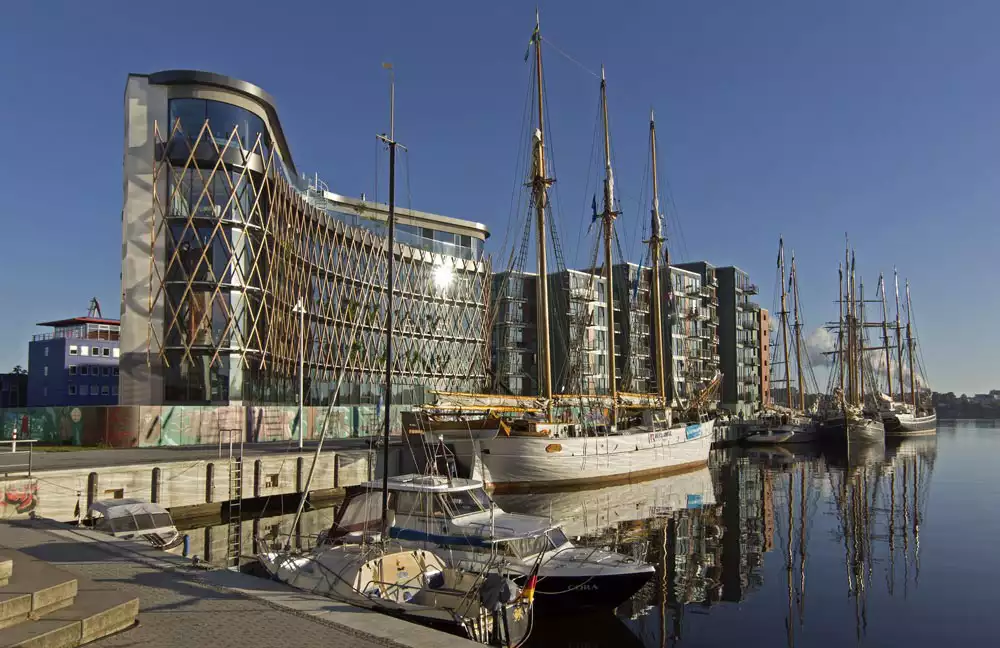 Frequently asked questions
How are trouble-free workflows guaranteed? Which scenario applies if the X-ray machine or the software fails?
Our X-ray systems are designed so that they do not require any regular maintenance. If you do have a problem, you can contact us at any time. OR Technology has its own support centre [+49 381 36 600 800] with over 20 employees. Here you will receive help asap. Usually, software problems can be solved quickly via remote maintenance. Our field technicians will make an appointment with you asap if something needs to be repaired or replaced on site.
What data backup options does the software offer?
How can I share X-ray images and documents with experts and colleagues?
Does the software have a reporting tool for easy preparation of expert reports?
What materials can I X-ray with the systems offered?
How does the exchange service work in the event of damage?