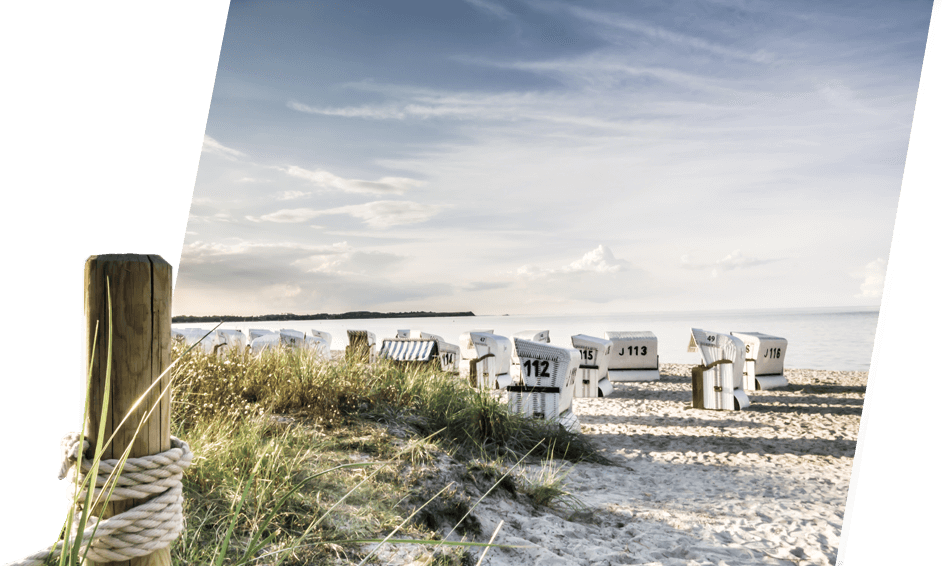 Seminars, sales partner training
& online training courses
Learn
   where others spend their holidays
International Training Week


16. - 20. October 2023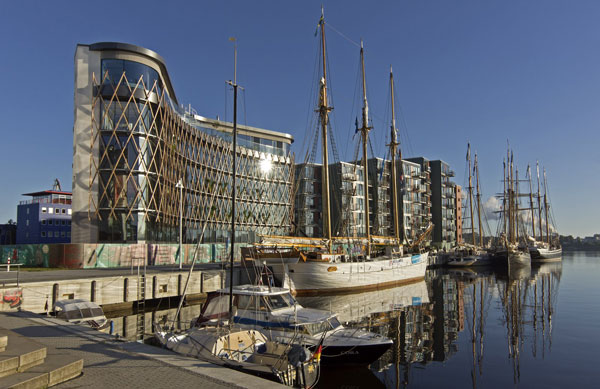 Dear sales partners and OEMs,
we would like to invite you to our next In­ter­na­tional Train­ing Week.
Train­ing con­tents are com­pre­hens­ive in­form­a­tion about our soft­ware and hard­ware products. In­nov­a­tions from a sales and tech­nical point of view will be presen­ted to you.
Since the train­ing con­tains a sales- and tech­no­logy-ori­ented part, we re­com­mend the par­ti­cip­a­tion of one of your company's spe­cial­ists from each of these de­part­ments.
For the dur­a­tion of the train­ing we have re­served a room con­tin­gent at the Ar­thotel ANA Amber:
https://ana-hotels.com/amber-rostock/en/
for you. You are self-payer.
Our contact person Christine Neumann will be happy to help you with any ques­tions you may have re­gard­ing hotel book­ings or other matters re­lat­ing to the train­ing.
You can reach Ms. Neumann by e-mail:
christine.neumann@or-tech­no­logy.com
or call us at +49 (0)381 36 600 500.
Please note: The registration deadline for the training is 27. September 2023.
Further details or information about the course of the training will be sent to you after your registration.
We are looking forward to your participation and remain with warm greetings
Your OR Technology Team
International Training Week
16. - 20. October 2023
You can reach your OstseeCollege at: