X-ray, imaging and system solutions
for medicine and industry
X-ray, imaging and system solutions
for medicine and industry
Sector-specific solutions
Human medicine
Digital X-ray, sonography, individually tailored & space-saving system solutions and medical image management (PACS) incl. connection of automatic, AI-supported reporting tools as well as cloud-based archive and sharing solutions for individual practices, practice associations and hospitals.
Veterinary medicine
Portable, lightweight X-ray machines and digital systems as well as stationary X-ray solutions and customised image management solutions (PACS) with automatic AI-based reporting tools as well as cloud solution.
Mobile X-ray service
Lightweight, mobile or portable X-ray units and complete digital systems including inituitively operable X-ray software for homecare services as well as fast and uncomplicated medical assistance in crisis areas and in the event of a disaster.
Maritime economy
Space-saving, easy to use X-ray systems - durable, robust and tilt-resistant - incl. intuitively operable X-ray software as well as cloud connection for professional reporting of X-ray images by colleagues or diagnostic centres.
Security sector
Handheld, intuitive X-ray systems with special security software for counter-terrorism, neutralising eavesdropping technology, scanning drug and weapons stashes and for radiological examinations of body-packing couriers.
Military medical services
Mobile and portable X-ray units as well as stationary complete X-ray systems incl. worldwide proven, language-compatible X-ray software for use in mobile hospitals, smaller mobile medical facilities and military hospitals.
Material and quality testing (NDT)
Lightweight X-ray equipment with and without pulse technology and portable, digital X-ray systems for non-destructive X-ray inspection for the detection of voids, cracks, inclusions and porosity.
Sales partnership
Professional, digital X-ray equipment and systems for stationary or mobile use as well as portable X-ray equipment from OR Technology as a competent, experienced partner for the expansion of competitive advantages in the medical market.
OEM partnership
Proven, flexible imaging acquisition and reporting software for hardware-independent use with a wide variety of X-ray components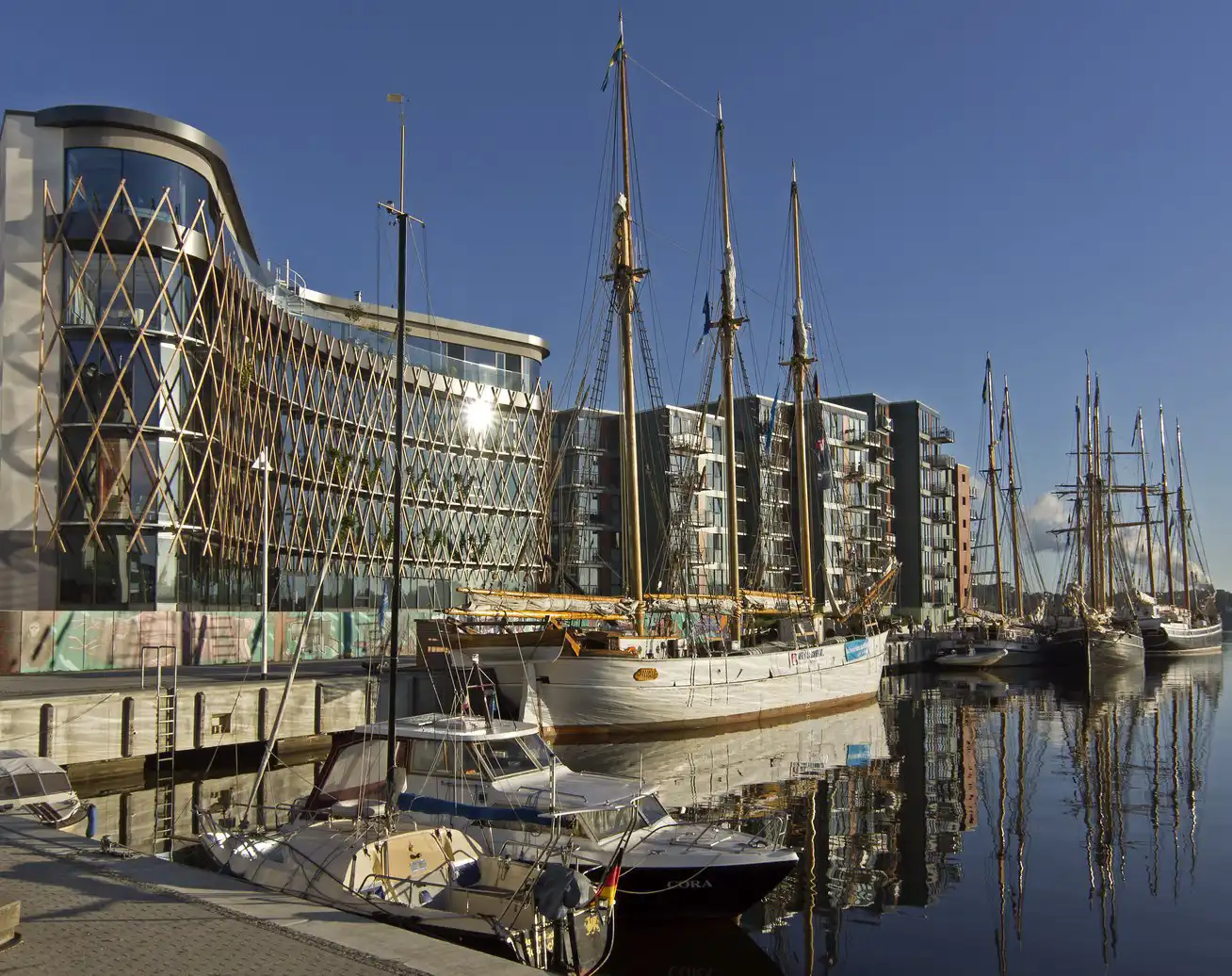 OR Technology has been developing sophisticated and individually tailored system solutions for medicine and industry for the international market since 1991. The company supplies complex systems for conventional and digital X-ray equipment in hospitals, clinics and specialist practices, but also for the NDT and security sector.
OR Technology know-how is based on decades of experience in the development of software for digital image processing, combined with special expertise in X-ray technology. A close dialogue with doctors, universities and engineers is an important part of our company's innovative activities. ....
Hard- and Software
Made in Germany